It's that time of year again when everybody starts thinking about what they would like to achieve and improve on in the coming year! We all like to become better versions of ourselves - maybe learn to speak a new language, or get back into playing an instrument. But, what about being better parents?
Sometimes, parents don't know exactly what their kids want, which can leave both feeling frustrated, misunderstood, and disconnected. We asked kids what things they wish their parents would do with them more in 2017. Here are their New Year's Resolutions for us:
1. Spend more one-on-one time with us.
Kids need attention and genuine interest from their parents. They enjoy spending time with you, and appreciate when you can devote an hour or two of one-on-one (no siblings, please).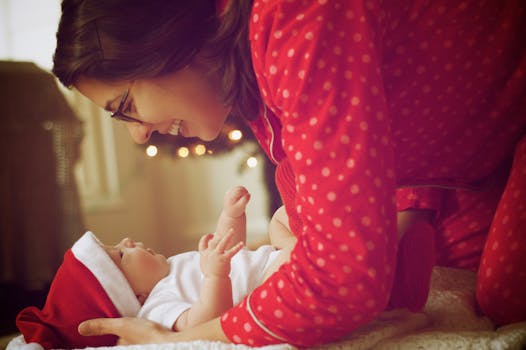 2. Tell us more about your childhood.
Kids are endlessly intrigued by the fact that you were once a child, and when you start telling them about all the wild adventures you had as a kid, they will develop a new respect for how cool their parents are.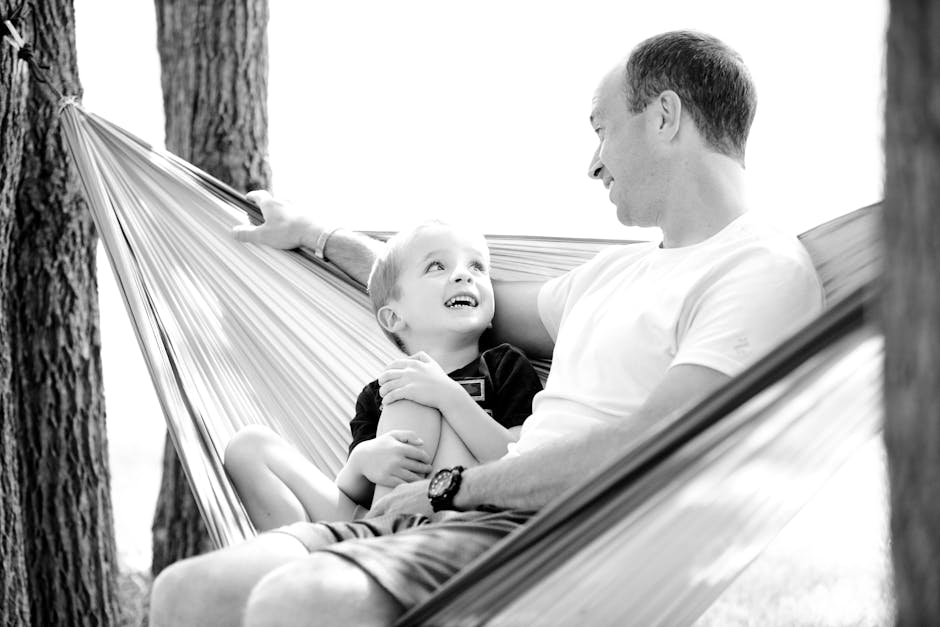 3. Do more crafts and activities with us.
We love making art on our own, but everything is better together! Paint with us, bake with us, include us in whatever you like to make!
4. Give us more responsibilities.
If we are ever acting up and getting bossy around our siblings or friends, it means we crave a sense of responsibility. Tell us to be the "safety officer" around the house, or to remind our siblings to brush their teeth. Simple tasks that will teach us important lessons in respect.
5. Give us more freedom.
A sense of independence is very important for your child to develop. See whether you may be a little too overprotective in some ways, and try to ease off. The thrill of getting to try something new or do something by themselves is a necessary boost for your child's confidence. Remember, mistakes are learning experiences - don't avoid them completely. 
6. Give us nutritious food that we make together.
Kids enjoy candies and junk food because they are fun, colorful, and interactive. They like to use their hands. Teach your child kitchen skills instead and let them make healthy food in a fun way. They will be more likely to eat it if they've had fun making it!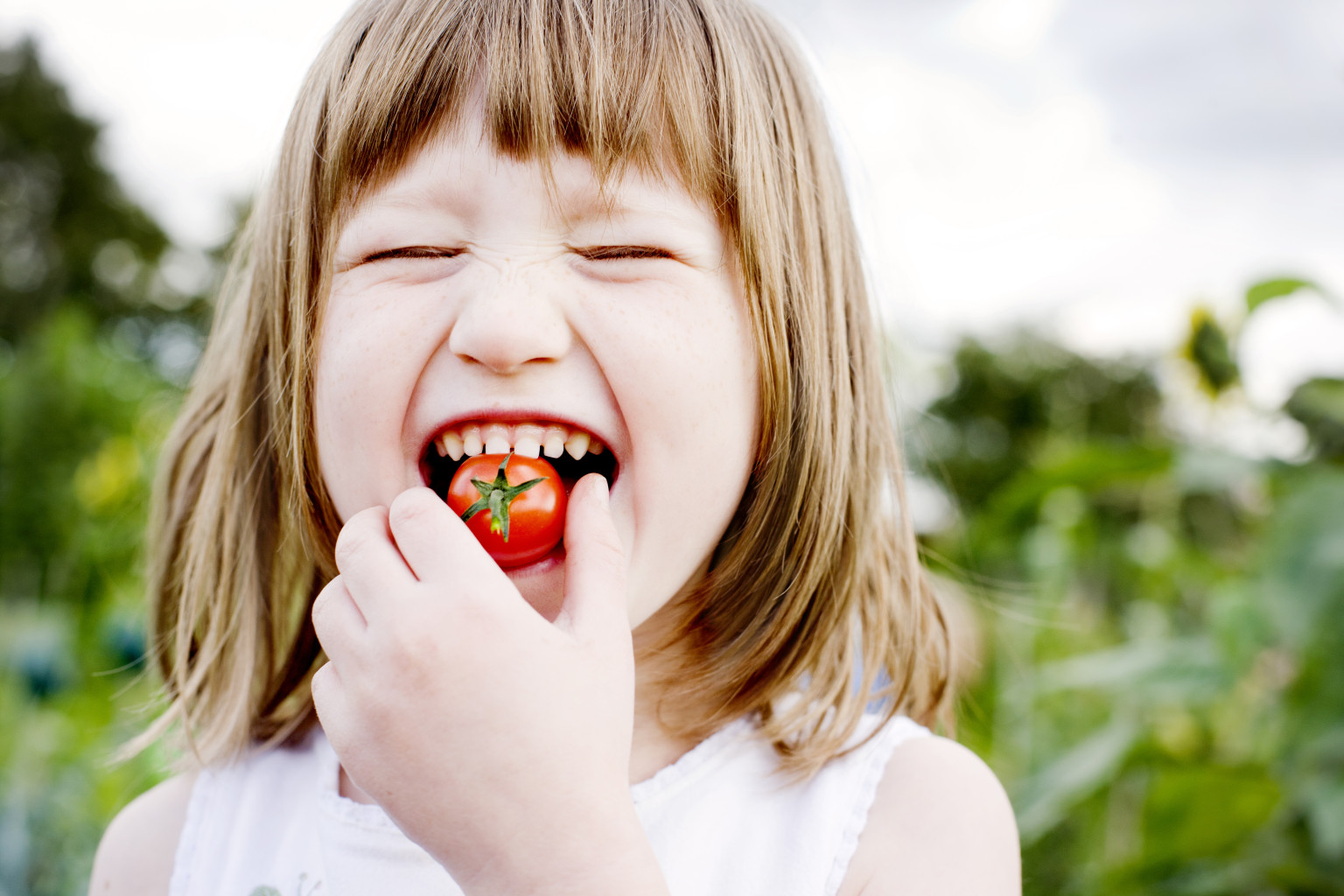 7. Make plans with us.
Kids love hearing about the fun things that the future holds. Let them use their imagination to make plans for the perfect weekend, a mother-daughter tea-party, a father-son bike trip. Anything their little heart desires! Make promises, and keep them!!!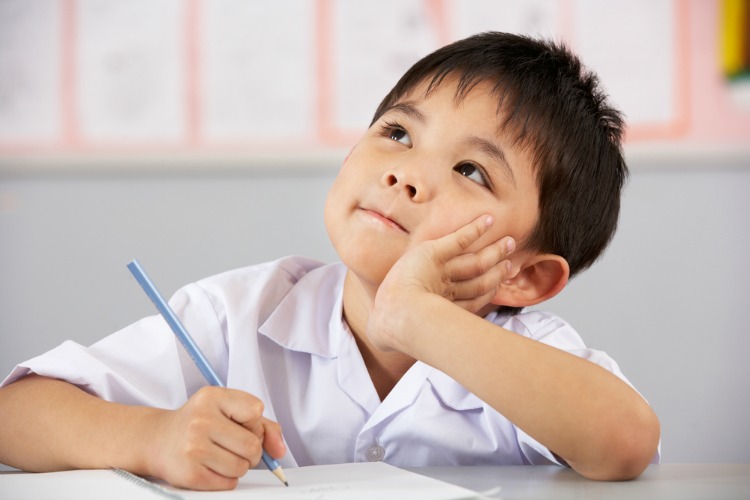 8. Teach us something you are good at.
Your kids look up to you! You are their greatest role model! They like to feel special when you take the time to share your talents with them. These are often skills that can make a child feel unique and give them something to brag to their friends about!
9. Invite us to do things that you like to do.
If you are going shopping with friends, invite your kid to tag along. If you are going for a run, bring them too! If you are going over to your friend's place to watch a football game, surely your child would like in on the action! It let's them see you in a new way, having fun, and opens them up to enjoying the things you do!
10. Let us know you love us.
Hug us, kiss us, leave little heart-shaped notes in our lunches, tuck us in at night! Remind your child every day that you love them and that they are special, so they will never doubt the deep connection they have with you!