We here at Udoo love hosting parties! From birthdays to holidays, to big get-togethers, we know the winter season is full of fun and excitement for everyone. If you are the one hosting, you'll love some of these simply fantastic party games to keep the kids (and parents) engaged! They are loads of fun!
1. Candy Cane Hunt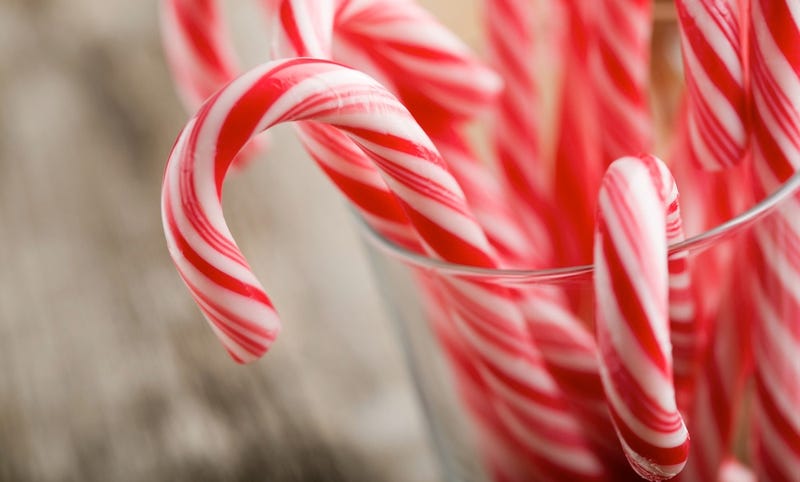 There's nothing easier than the classic scavenger hunt! Hide them all around the house and the kids will be busy trying to find them all for hours! Maybe even come up with a grand prize: a jumbo candy cane or a large chocolate Santa!
2. Name that Christmas Carol!
Play short snipets of your favorite Christmas carols and test your kid's holiday knowledge! Give out chocolates for each song guessed right, make teams, or play songs slower, faster, in a different language! There are so many possibilities!
3. Pin the Red Nose:
Turn a cork board into a reindeer and have your kids take turns "pinning the nose" on Rudolph! Super simple, super fun!
4. Stocking Fill-Up:
Set up some stockings and some treats to fill them with. Players carry them from one end of the room to the other using a spoon! If you drop it, 5 Christmas jumping jacks! First team to fill their stocking wins!
5. The Endless Present!
Take turns passing around the endless gift, unwrapping one layer at a time, to see what hidden treasures lie within the wrapping paper! You can hide one candy bar or small present inside each layer of wrapping paper, and the grand prize at the end! Play with gift wrap, or saran wrap!