This weekend is packed full of celebration and excitement! We have Family Day coming up on Monday, February 13th, and just after that is Valentine's Day, on Tuesday, February 14th! So, we at Udoo Planet wanted to give thanks to the people we love most - our families - and show our appreciation for the wonderful little things they do to make every day special! Here are some things you can do with your family to make them feel special this weekend.
1. Make them a Heart-Shaped Breakfast!
Heart shaped toast, heart shaped eggs, heart shaped hash-browns, heart-shaped fruits and vegetables! What says love and family better than a heart?
2. Turn your living room into a tent house!
Kids love doing things they aren't usually supposed to do, and parents secretly love making a mess as well! Make this Monday morning a day for a tent-party! Use blankets, use pillows, use whatever you have! Get involved and build with your kids! Eat breakfast inside the tent! Be creative and have fun!
3. Go to a Family Day event!
Lots of things are going on this weekend in Vancouver! Drop by with your family to check out what fun activities are happening! Here is a fantastic list of Family Day events happening around the Lower Mainland.
4. Get outside and do something!
Go skiing, go hiking, cross the Capilano bridge, collect leaves, visit a farm, go to the beach, bike or walk to your favourite family park! The great outdoors has so much to offer families!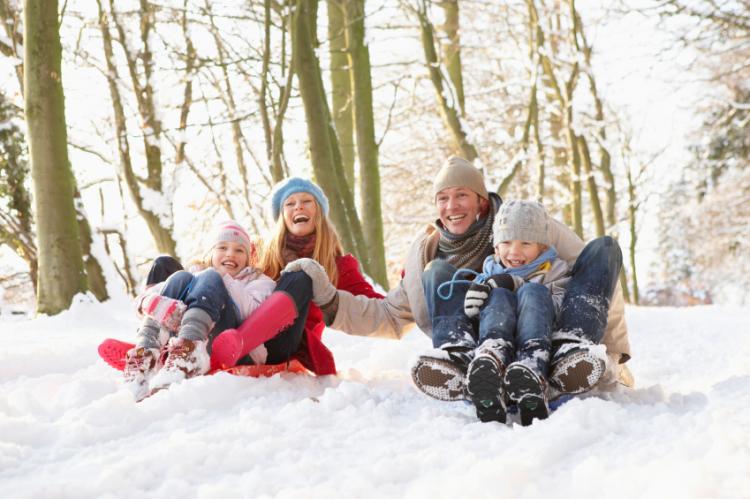 5. Leave candy-grams on their pillows!
When your family wakes up, the first thing they will see is how much you love them! Of course, eating candy first thing in the morning is not usually the healthiest, but this weekend is extra special!
6. Set up a scavenger hunt or hide chocolates around the house!
There's no better way to get kids excited than looking for chocolates! Imagine an Easter-egg hunt, but with heart shaped treats instead! Your kids will think you are the coolest parent ever!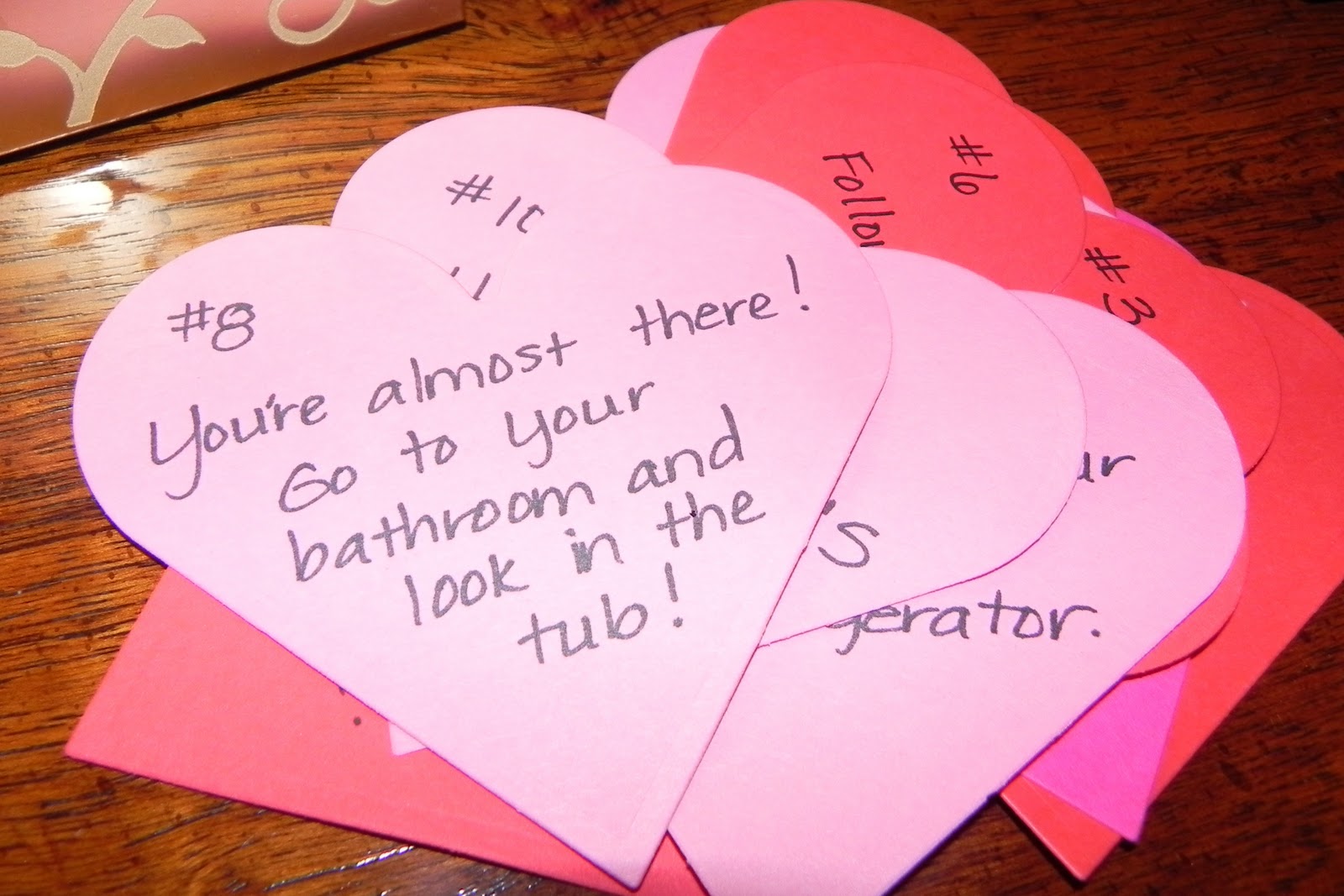 7. Play a board game together (without arguing)!
Families and board games are an interesting combination. Often times, we'll get into arguments over whose turn it is or whether or not that move was "fair". That's why, this family day, play a cooperative or non-competitive game, such as Apples to Apples. 


8. Make heart-shaped pizza for dinner!
Heart shaped crust, heart shaped peperoni, heart shaped veggies! Go all out!
9. Watch a family movie, or a home movie!
Get together and watch something you all love, or old home videos to see how you all grew and changed over the years!
10. Talk about what you love about each other and about your family!
Try this excercise: let everyone say one good thing about each family member, and one thing they love about the whole family. Then, have a hugging session!